2016 SASP annual meeting Reykjavik
Monday 30 Nov 2015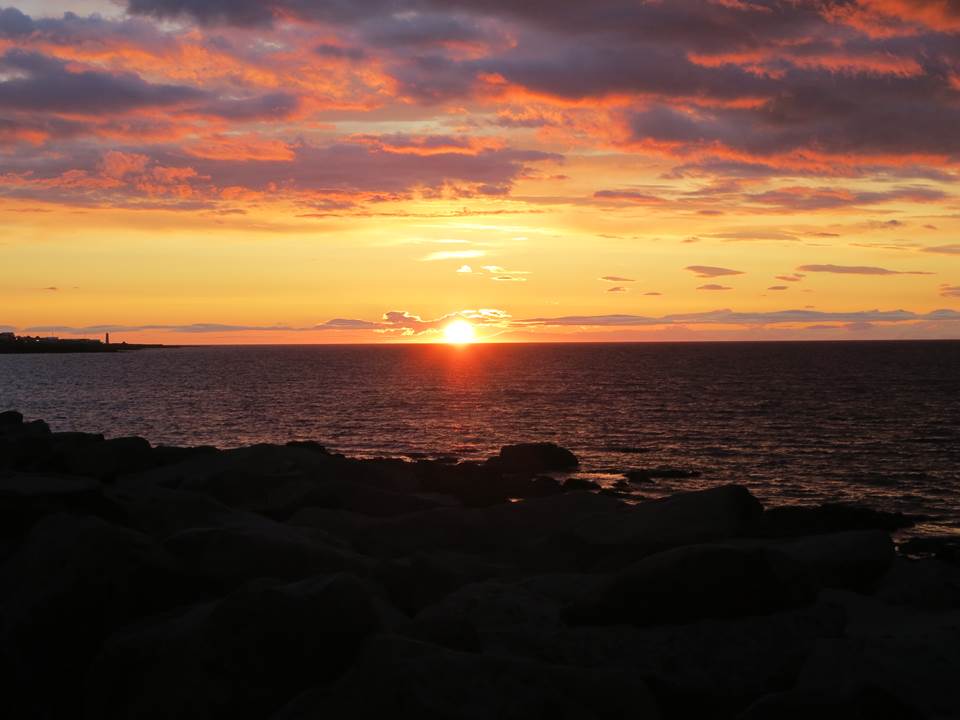 May 26-27, SASP meeting
May 28, PhD course
Annual meeting
The 2016 Scandinavian Association for the Study of Pain annual meeting will be held in Reykjavík, Iceland, May 26-27th. The main topics for this meeting are: Pain in the joints, pain and genetics, risk factors for chronic pain, and coping with pain.
We aim to present both basic and clinical aspects of pain throughout the meeting. Among the featured speakers are: Frances Williams, Mark P. Jensen, Kris Kwekkeboom, Arnor Vikingsson, Anne-Marie Heegaard, Stephen M. Butler, Stefan Lohmander, and Ze'ev Seltzer.
A full program and dates for registration will be announced on the SASP website.
PhD course
Following the meeting, a one day PhD course is offered. The course consists of lectures on selected topics of the annual meeting. In addition, students have the opportunity to present and discuss their own work with a panel of researchers. More information on the course will be announced on the SASP website.
Travel grants
SASP awards travel grants to one applicant from each of the Scandinavian countries participating in SASP (Danmark, Finland, Iceland, Norway, & Sweden). Applicants must be either a PhD student or a Post Doc Fellow, and an abstract submission to the Annual meeting is required. Dates for applications will be announced on the SASP website.
Further information and the latest updates can be found at: www.sasp.org
We are also on Facebook: https://www.facebook.com/newSASP
For further information, please contact gislivig@landspitali.is or szoega@landspitali.is
SASP Membership 2016
Monday 30 Nov 2015
-Become member or rejoin - here
Now easier than ever including online payment
2015 SASP annual meeting Stockholm
Sunday 26 Apr 2015

SASP annual meeting and PhD course was held in Stockholm April 12-14 2015
A successfull meeting with 135 participants from the Nordic countries but also international participation.
Poster award winners:
Jie Su: Blockage of lysophosphatidic acid reverses arthritis-induced hypersensitivity and Cavα2δ1 and P2X3 expression in dorsal root ganglia
Pall Karlsson: Characterization of small nerve fibers in painful distal symmetric polyneuropathy and healthy controls
Daniel Pitz Jacobsen: Increased C-fiber response induced by experimental disc herniation is associated with upregulation of fractalkine and its receptor in nucleus pulposus and dorsal root ganglion
Travel grant awardees:
Pall Karlsson: Characterization of small nerve fibers in painful distal symmetric polyneuropathy and healthy controls
Fereshteh Dardmeh: Association between chronic pain and the sperm motion characteristics
We would like to thank our sponsors
GOLD sponsors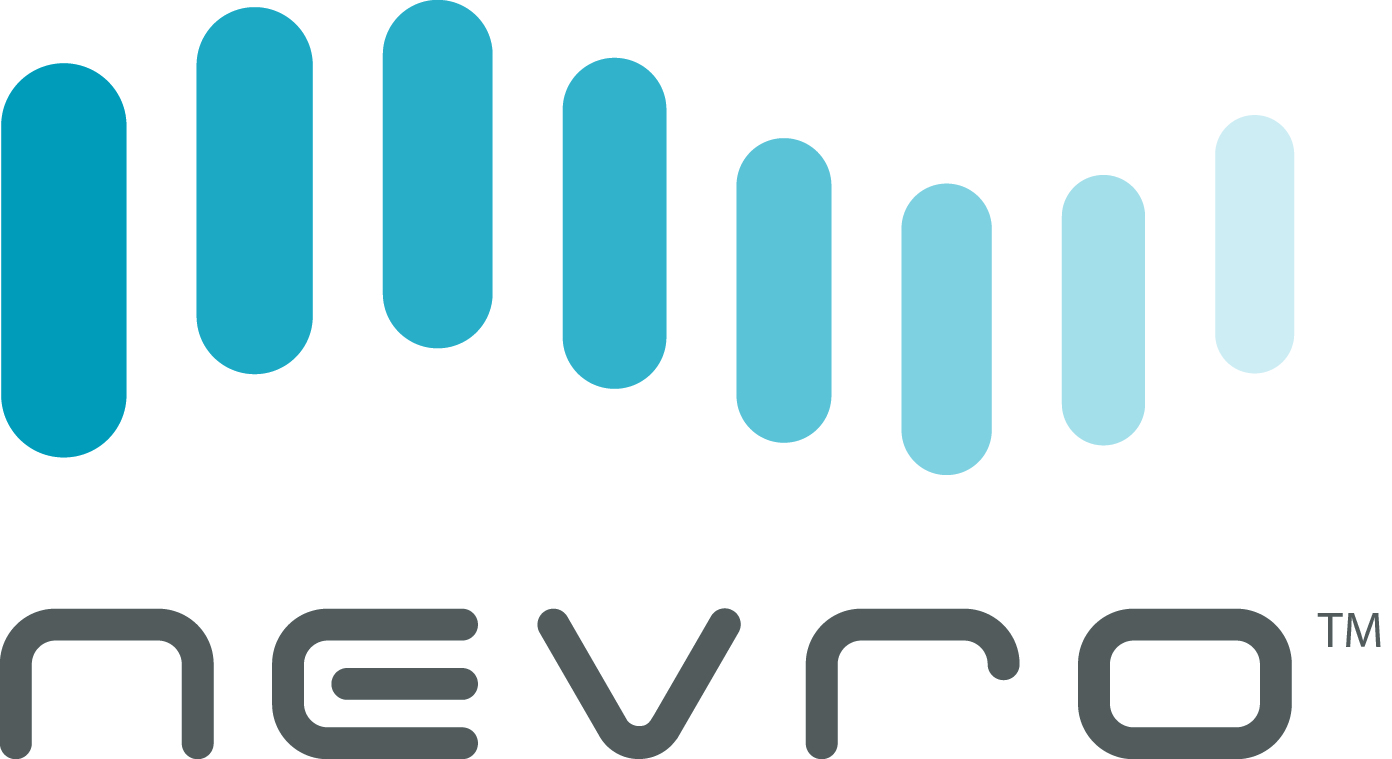 Silver sponsors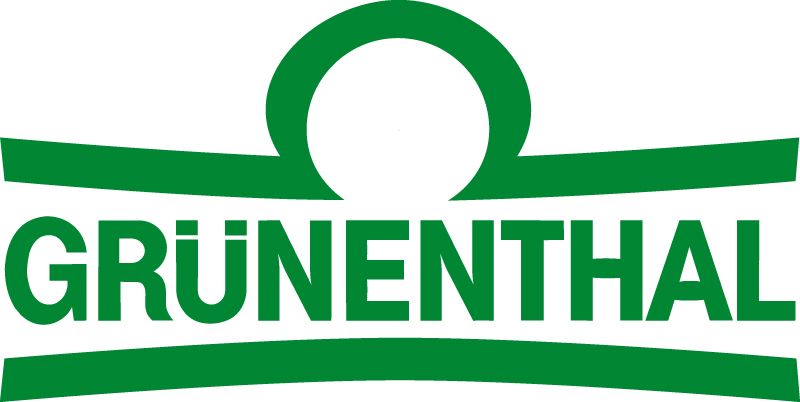 Other sponsors