SASP Membership 2015
-Become member or rejoin - here
Now easier than ever including online payment
---
2015 SASP annual meeting Stockholm
Tuesday 24 Feb 2015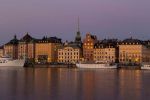 The next SASP annual meeting and PhD course will be held in Stockholm April 12-14 2015
Registration is now open! https://www.akademikonferens.se/sasp2015
Please note registration is limited to a maximum of 120 participants. Registrations will be processed on a first-come, first-serve basis.
Please see more details on the link to the left. It is possible to apply for SASP travel awards, deadline 8 March 2015. OBS EXTENDED DEADLINE!
We would like to thank our sponsors
GOLD sponsors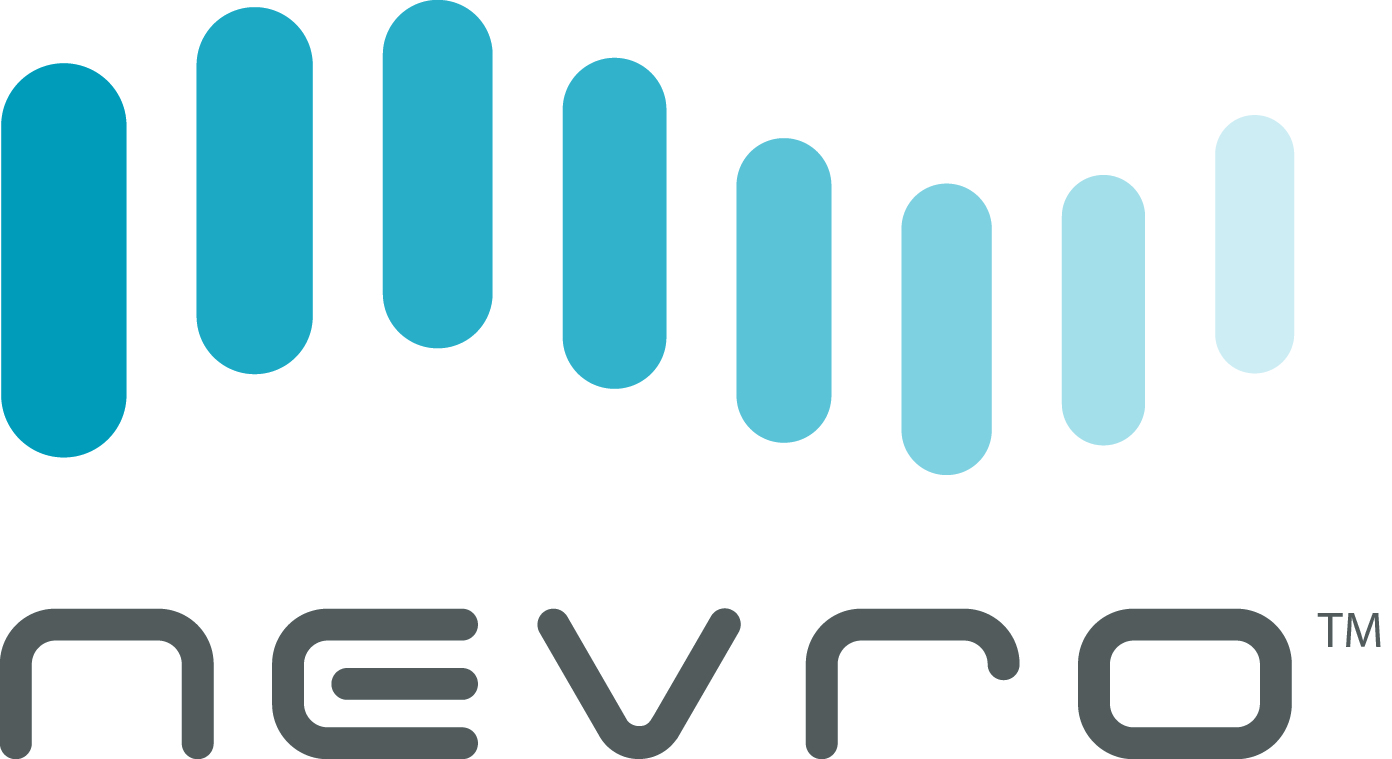 Silver sponsors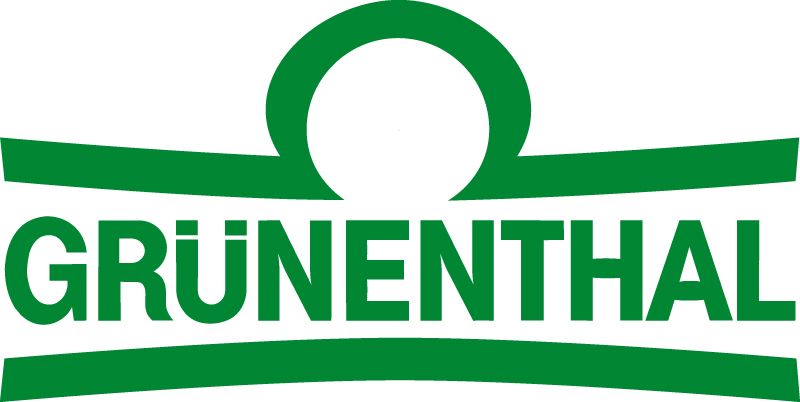 Other sponsors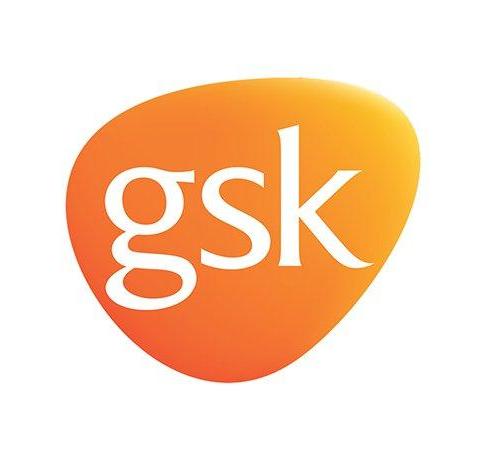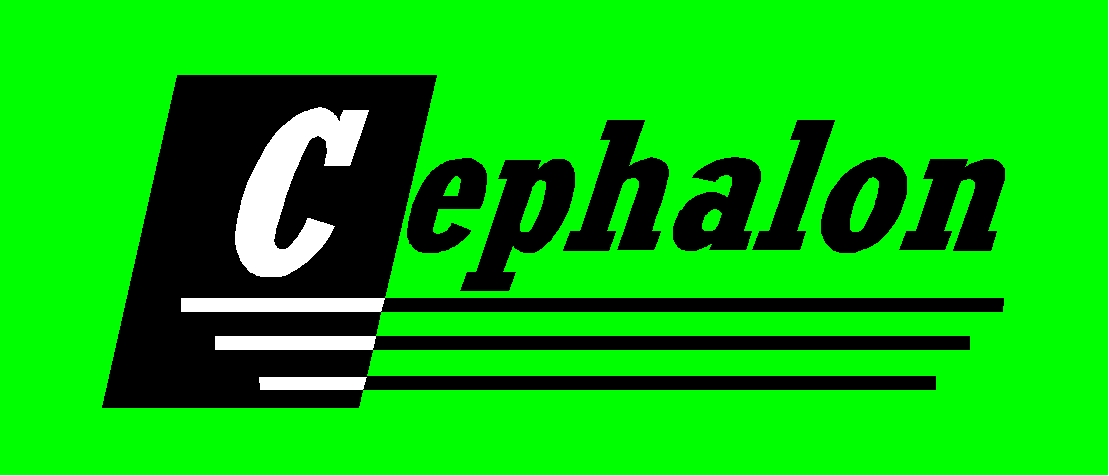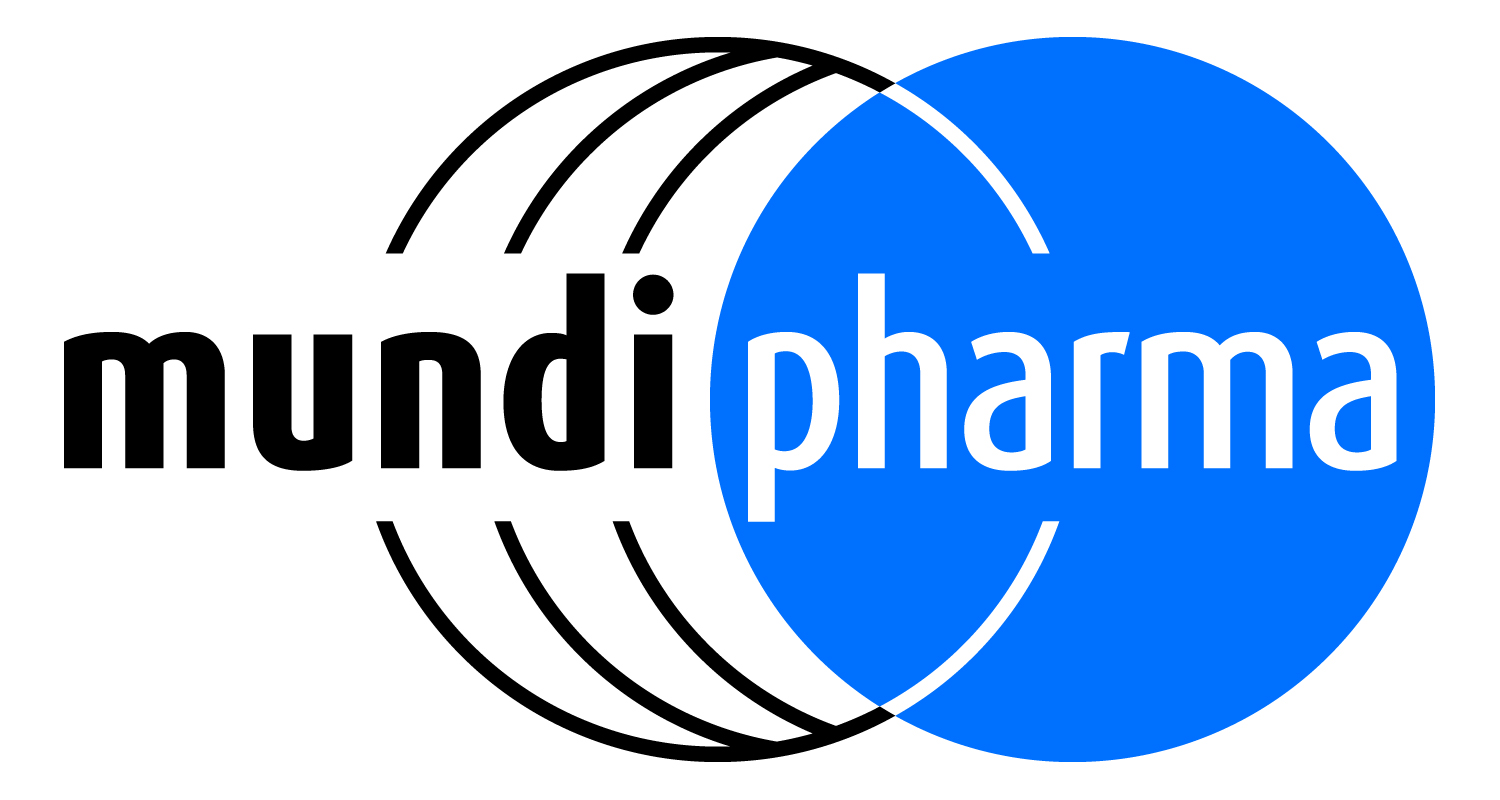 ---
Global Year against Pain
Tuesday 24 Feb 2015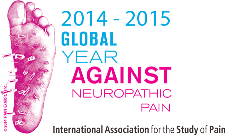 The 2014-2015 Global Year Against Neuropathic Pain campaign was launched in October 2014 and neuropathic pain will be one of the main topics at the 2015 SASP annual meeting in Stockholm.
---
Canadian Pain Society (CPS)
Monday 19 Jan 2015
The 36th annual meeting of the Canadian Pain Society (CPS) May 20-23 2015
Please note: All SASP members can attend the CPS scientific meeting at the CPS member registration fee. More information here.
---