2015 SASP annual meeting Stockholm
Tuesday 24 Feb 2015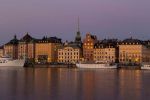 The next SASP annual meeting and PhD course will be held in Stockholm April 12-14 2015
Registration is now open! https://www.akademikonferens.se/sasp2015
Please note registration is limited to a maximum of 120 participants. Registrations will be processed on a first-come, first-serve basis.
Please see more details on the link to the left. It is possible to apply for SASP travel awards, deadline 1 March 2015.
We would like to thank our sponsors
GOLD sponsors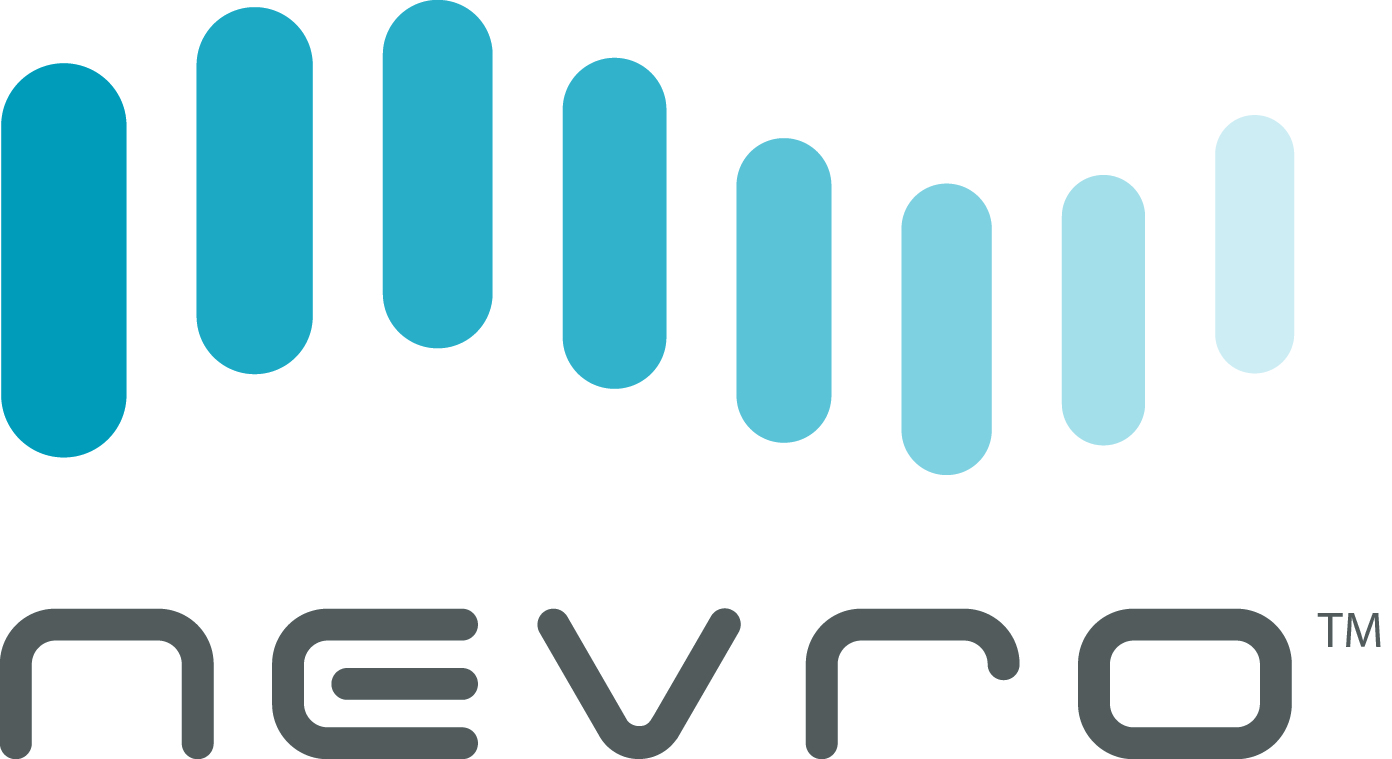 Silver sponsors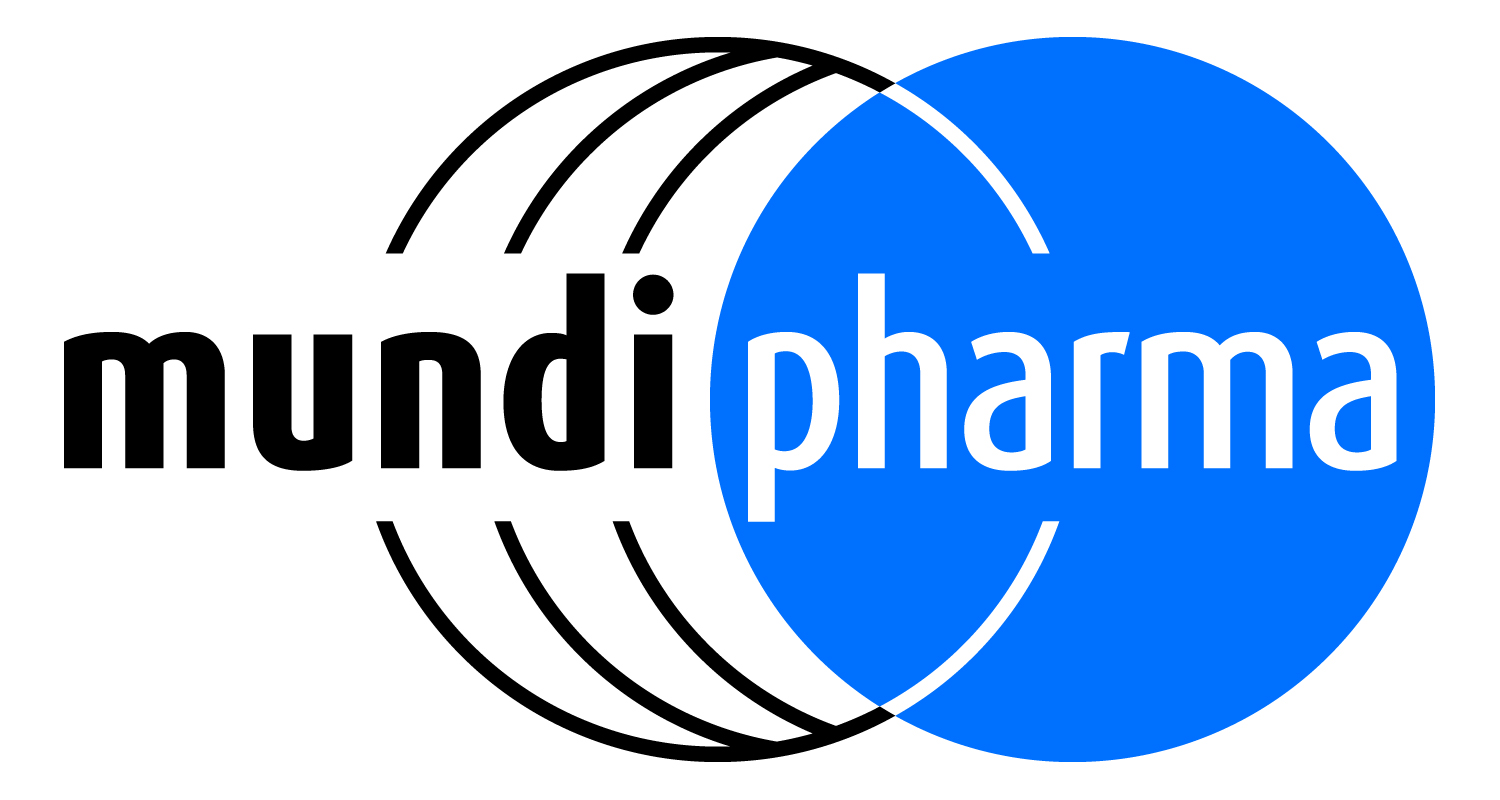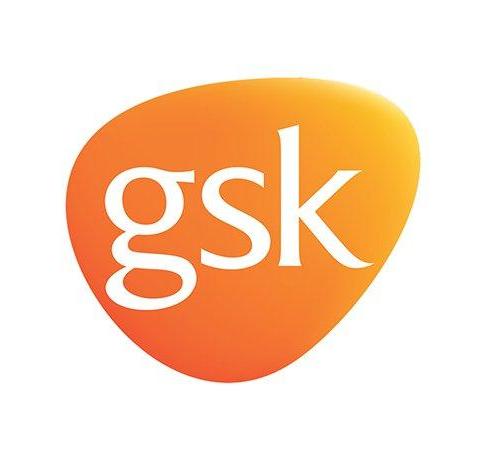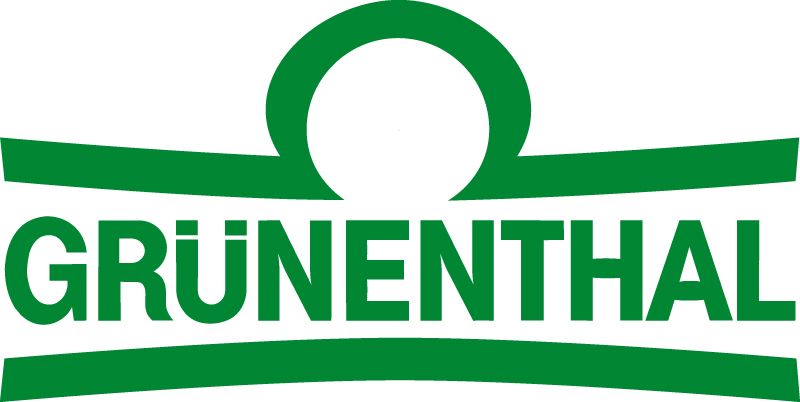 Other sponsors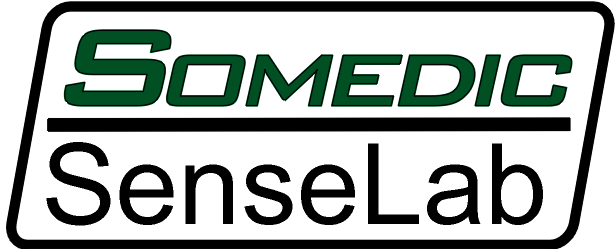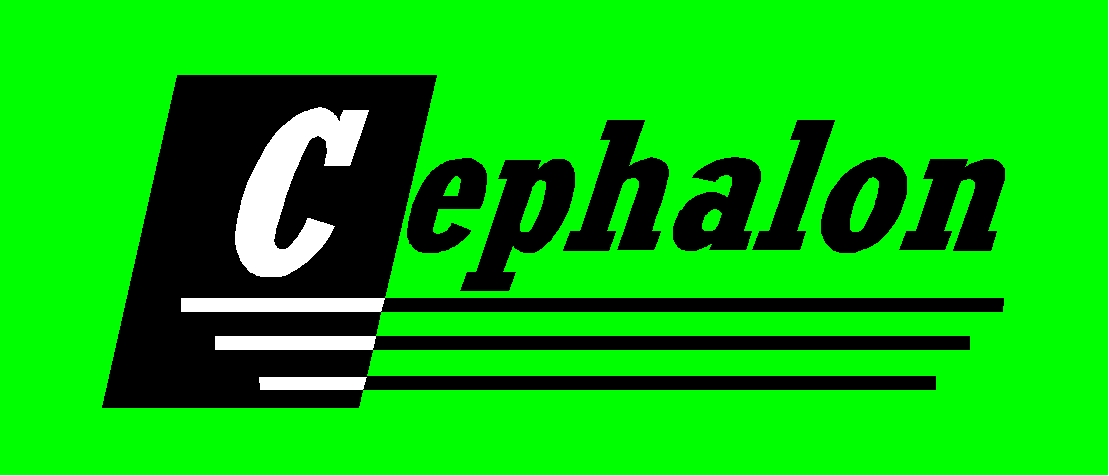 Canadian Pain Society (CPS)
Monday 19 Jan 2015
The 36th annual meeting of the Canadian Pain Society (CPS) May 20-23 2015
Please note: All SASP members can attend the CPS scientific meeting at the CPS member registration fee. More information here.