Welcome to
The Scandinavian Association for the Study of Pain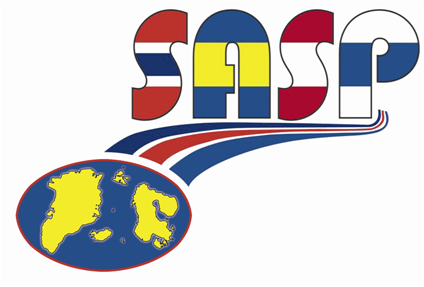 SASP is a Nordic organization that aims to serve as a meeting point for basic and clinical pain researchers in Norway, Iceland, Sweden, Finland, and Denmark. The Scandinavian Journal of Pain published by Elsevier is the official journal of SASP. SASP welcomes members from all countries in the World to foster and encourage research on pain mechanisms, diagnosis and treatment of pain

Nanna B Finnerup
President of SASP
---
2014 SASP annual meeting Oslo
Wednesday 11 Sep 2013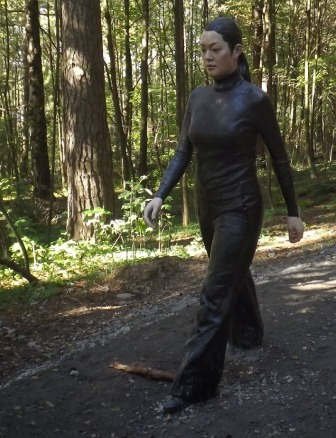 The next SASP annual meeting will be held in Oslo April 8-9 2014 with a phD course April 7. The preliminary programme for the annual SASP meeting and the PhD course will be available soon at the SASP homepage.
"Walking woman by Sean Henry" from Ekeberg skulpturpark, Oslo
---
2013-2014 Pain meetings
Thursday 29 Aug 2013
Brain and Pain: Researching Pain Persistence after Surgery
The 11th IASP Research Symposium Nov 7th-9th 2013. More details
Whiplash injury: A model or development of chronic pain
The 12th IASP Research Symposium: Aarhus, Denmark March 21-23 2014. More details
---
2013 SASP annual meeting Helsinki
Thursday 11 Jul 2013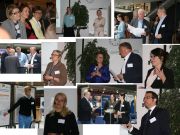 13-15 June 2013. Helsinki, Finland.
THANK YOU FOR A SUCCESSFUL MEETING!
---