For the most recent issues, follow SASP on twitter: @sasp_pain
---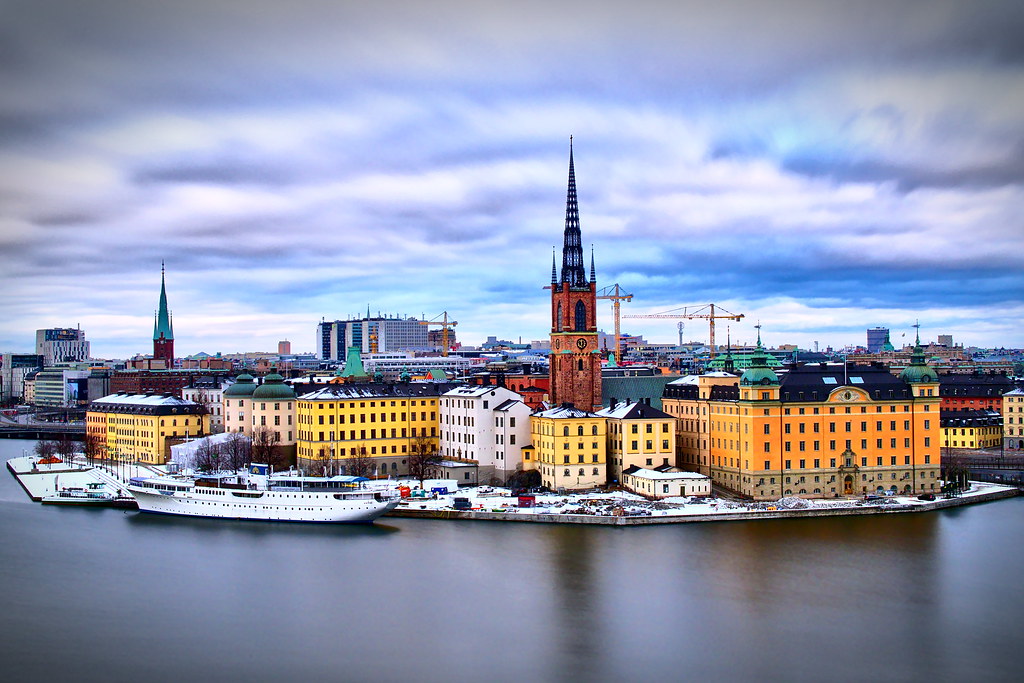 The next SASP meeting will be in Stockholm April 23-24 2020, with PhD course April 22.
See you in Stockholm!

Early bird deadline for the SASP2019 meeting April 3-5th is extended one week, until Friday February 22.
#SASP2019
Deadline for abstracts and travel awards for the SASP2019 congress April 3-5 is extended to January 31!
SASP2019 is a congress for everyone: patient representatives, students, researchers and clinicans. Bring your skis and join the meeting!
Visa fler nyheter